Welcome to
Gin-For's Odditiques
(GIN-ny and FORrest Poston's Oddities and Antiques)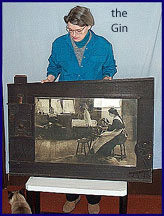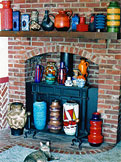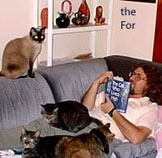 Send Us an E-Mail

About Us and Contact Information (Phone, mailing address, etc.)
Head for the GinFor's Odditiques Home Page



Catalogs like this aren't glossy or glamorous, but they're a big part of figuring out who made what. When this catalog showed up, it changed some thinking and attributions. Included here are 12 pages of vases and two pages of animals. I don't know the year of the catalog.